We helped the Kingdom of Tonga throw a going-away party for Suka (diabetes). 
Targeting the problem before it begins.
The Kingdom of Tonga is suffering from a diabetes epidemic. Almost 1/3 of the population faces diabetes and the life-changing challenges that come with the disease. As part of a major effort by Tonga Health to educate the younger generations in a fun and informative way, we created an animation to help youth tackle the problem before it begins.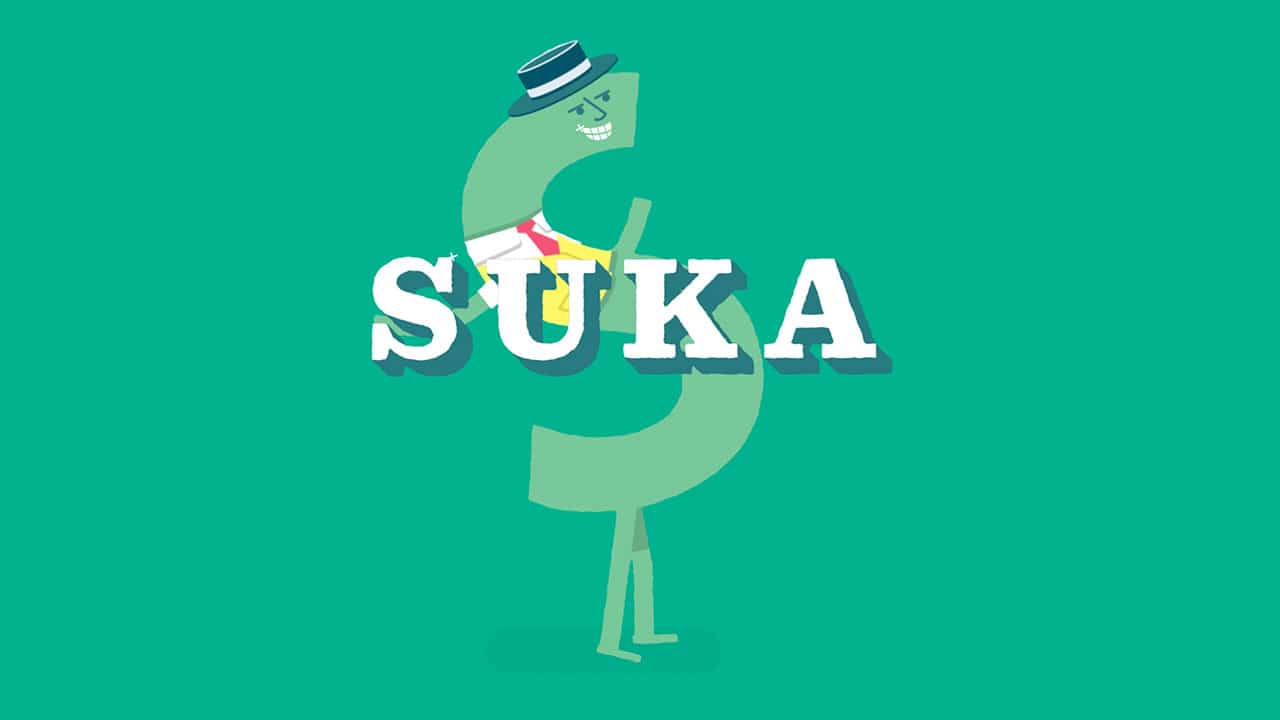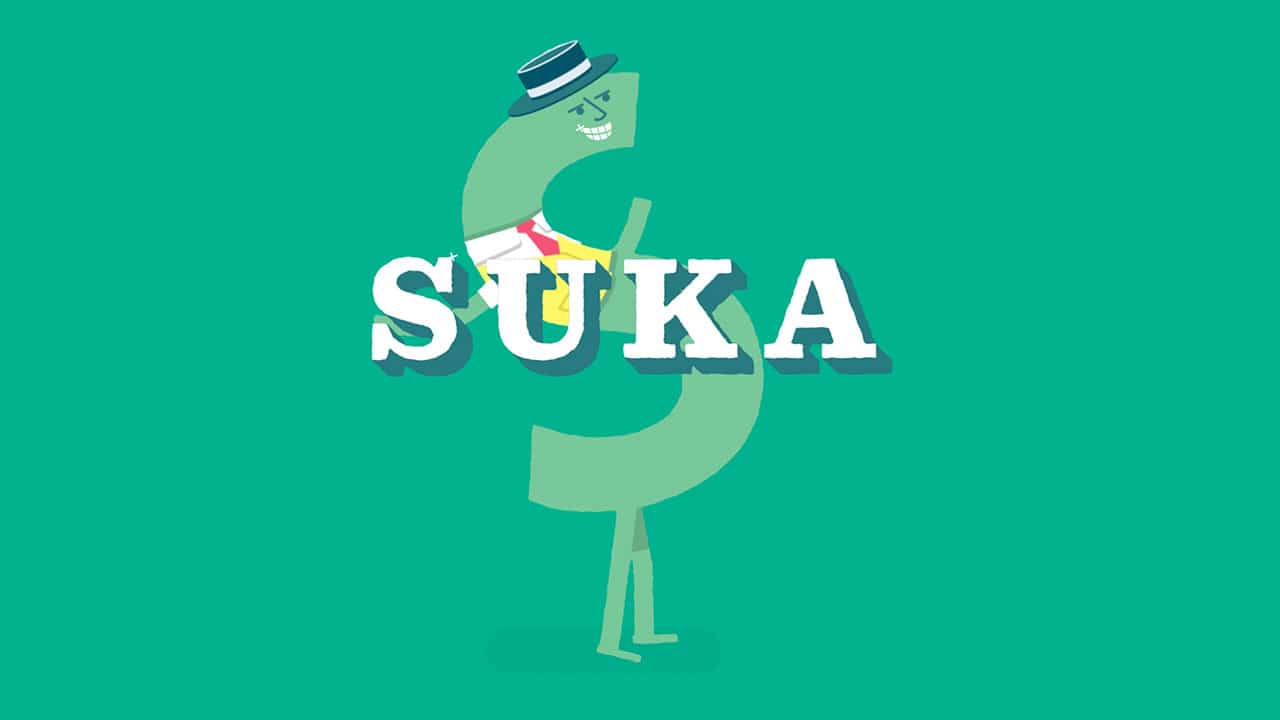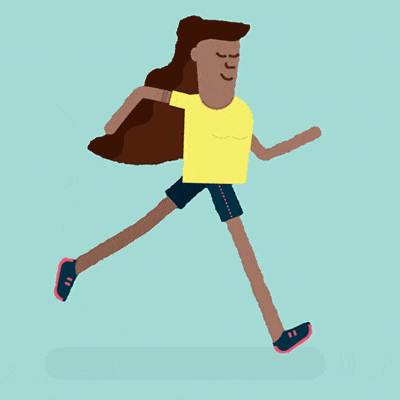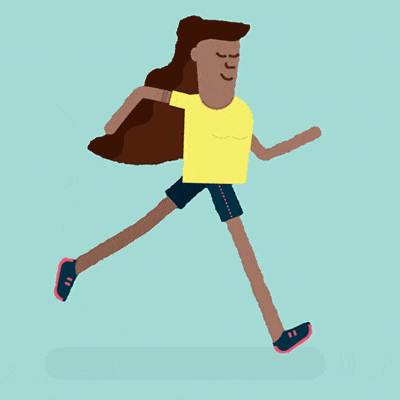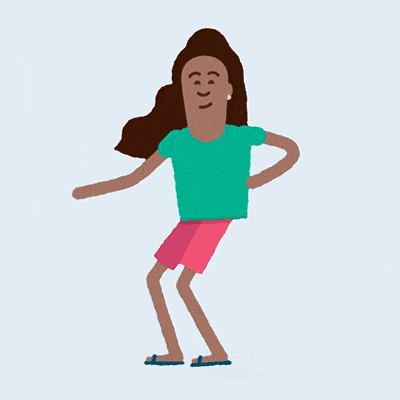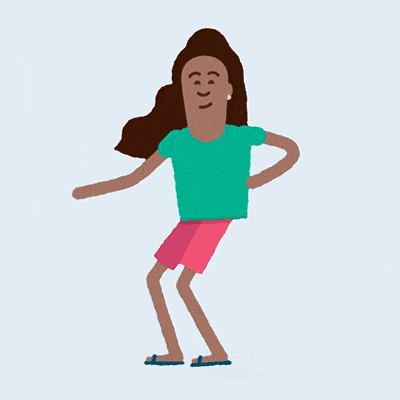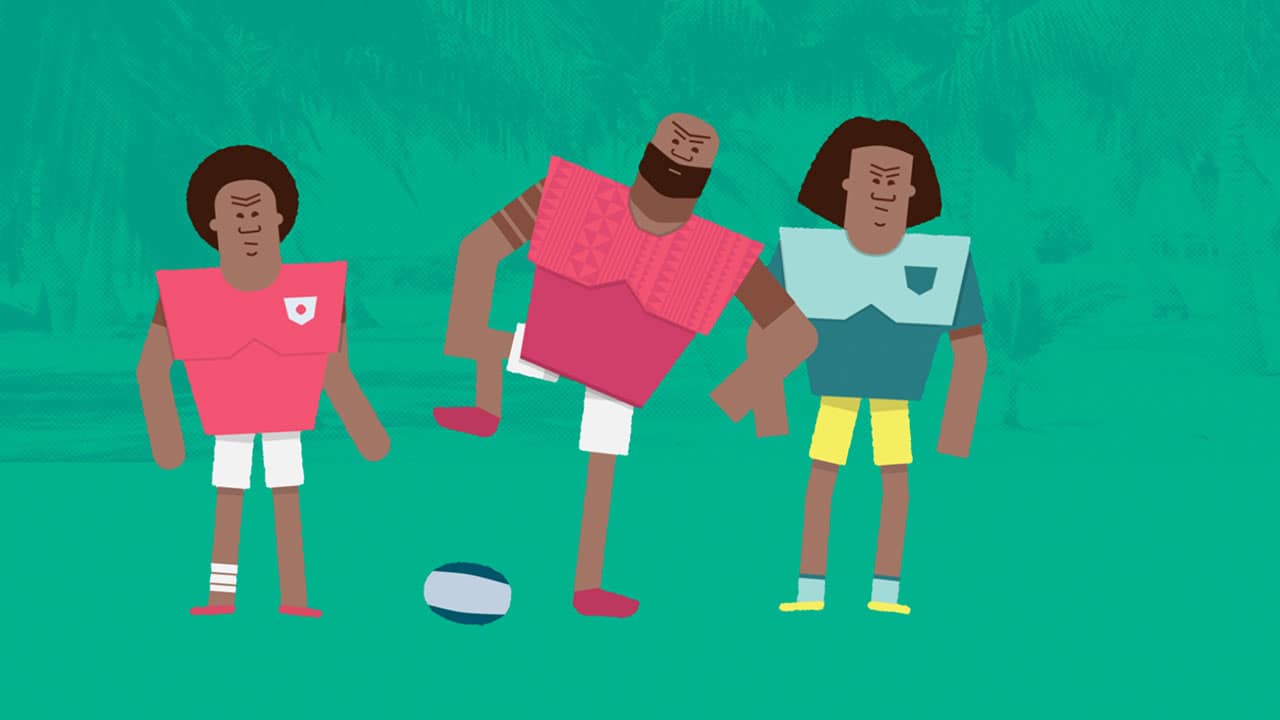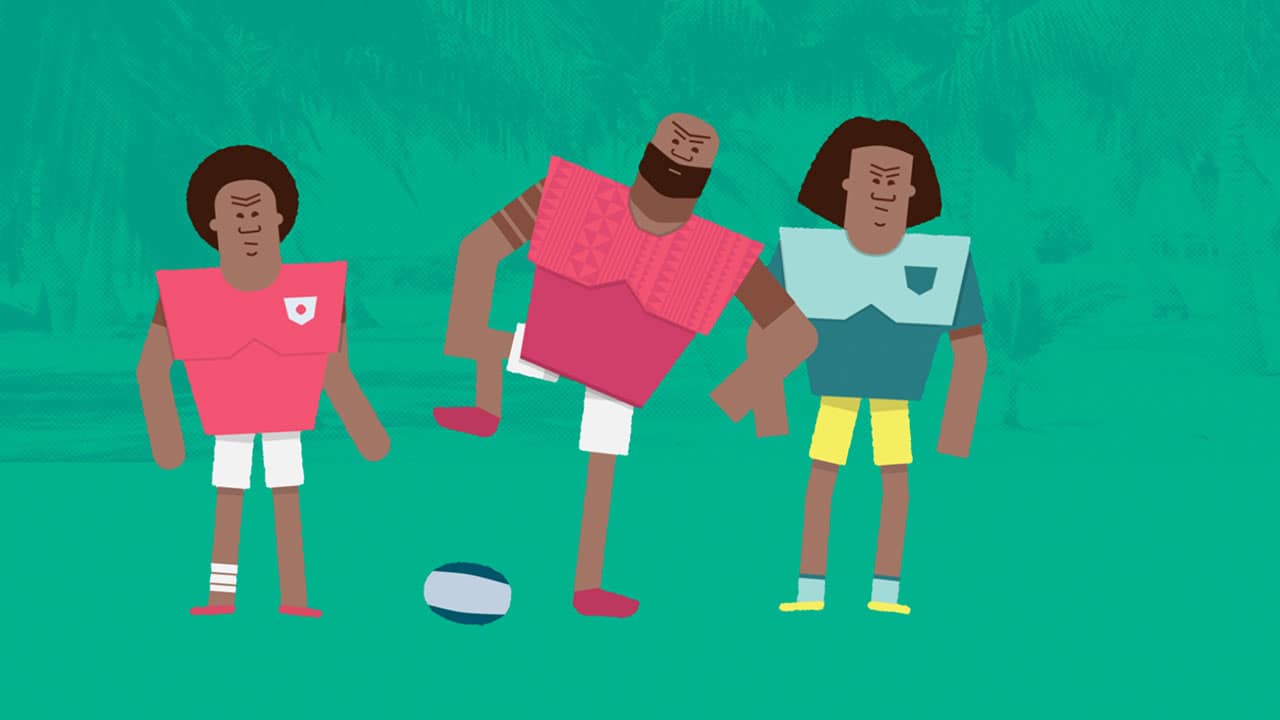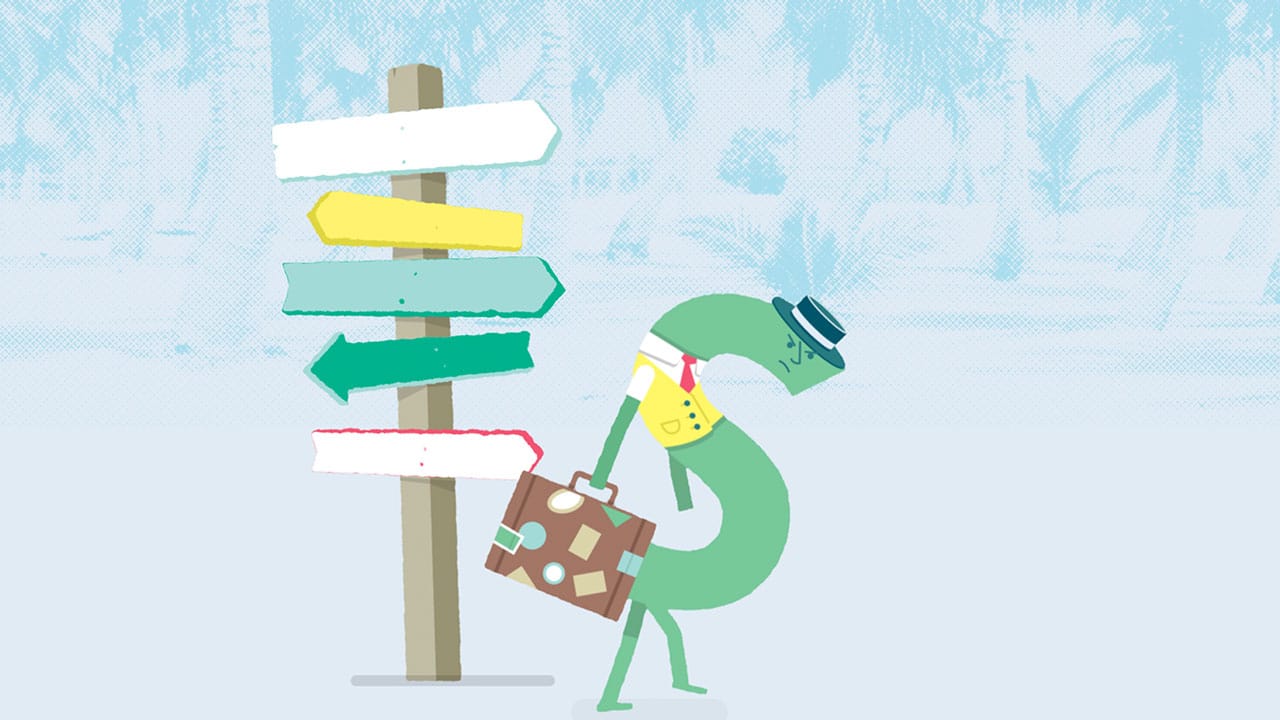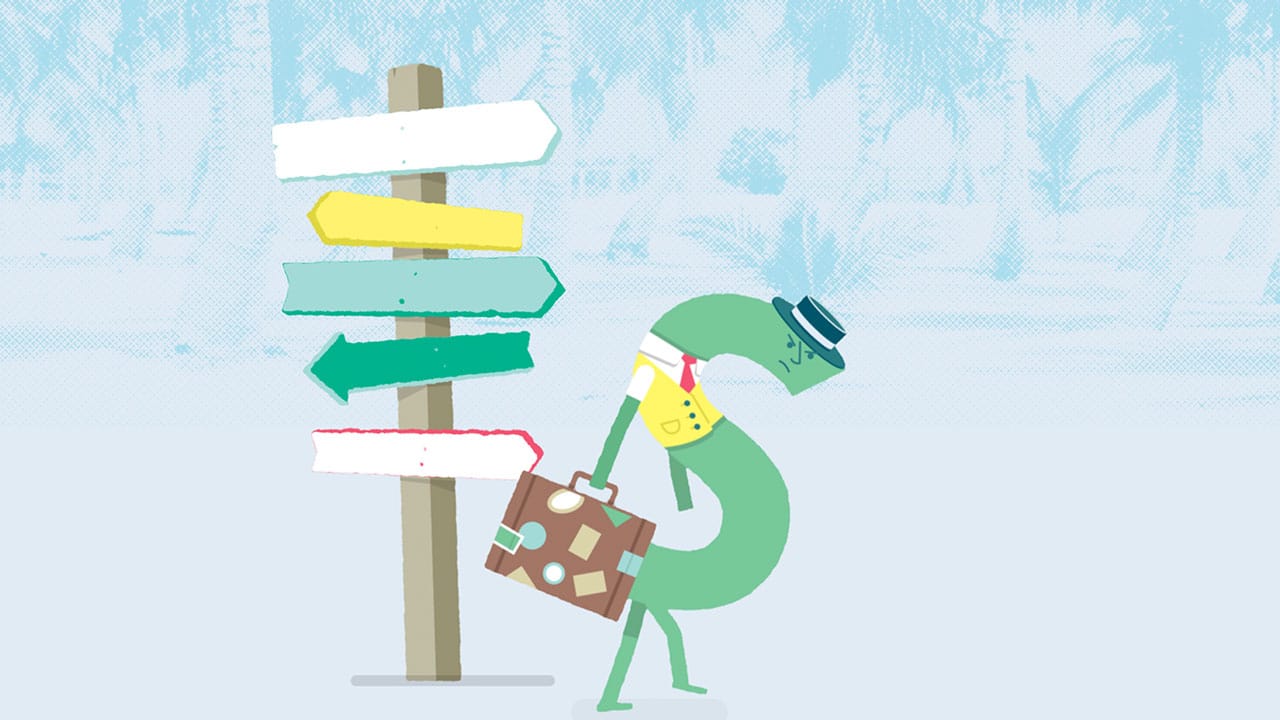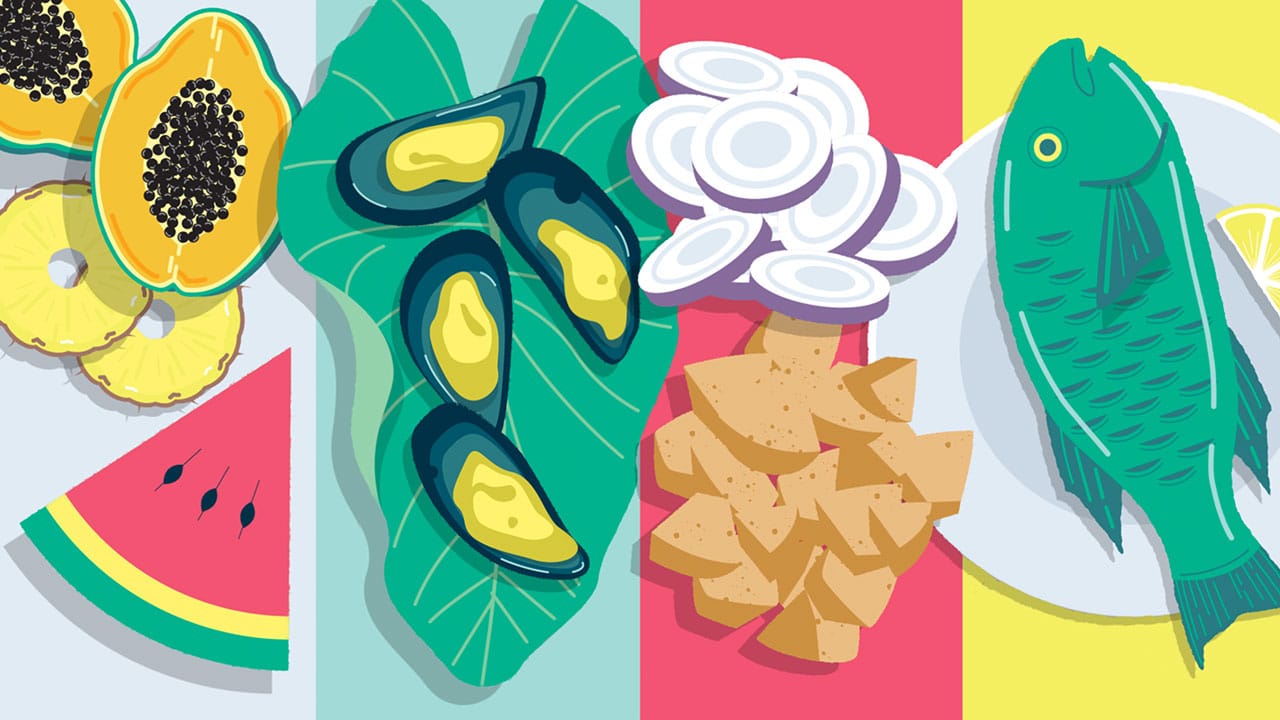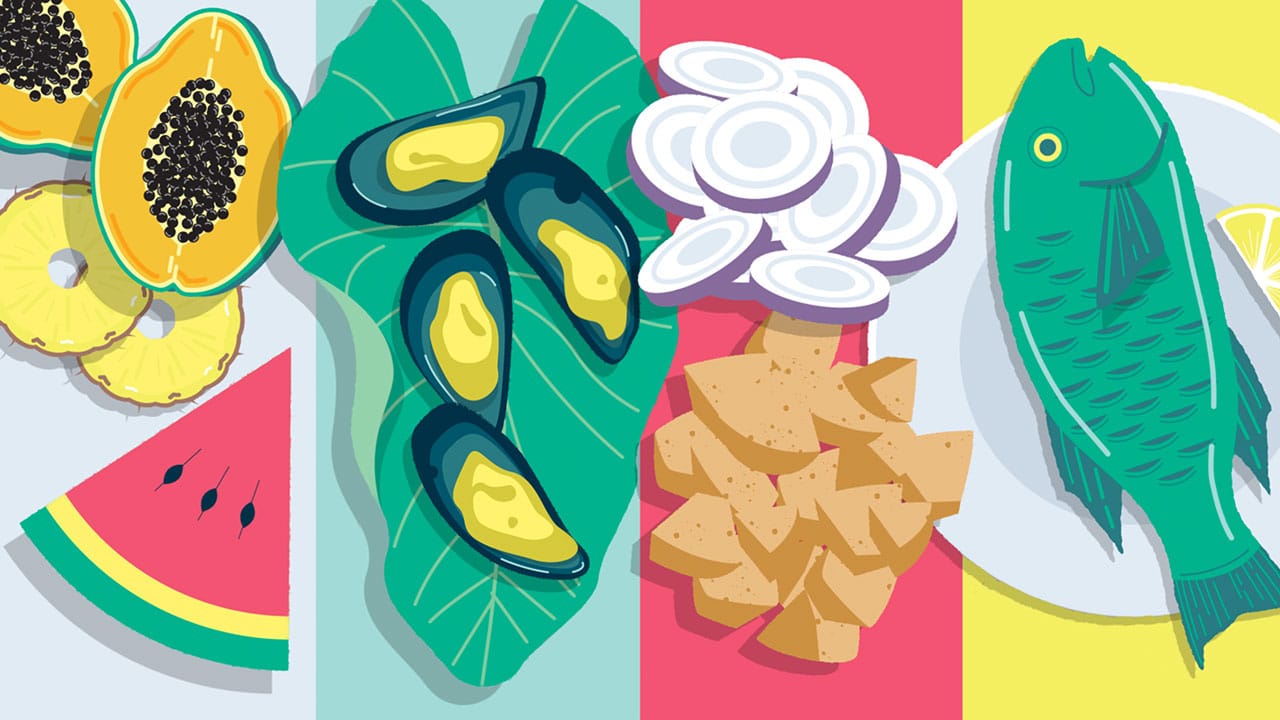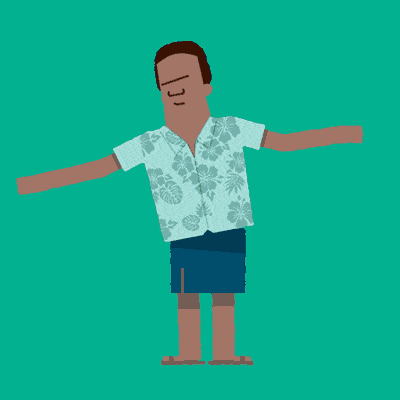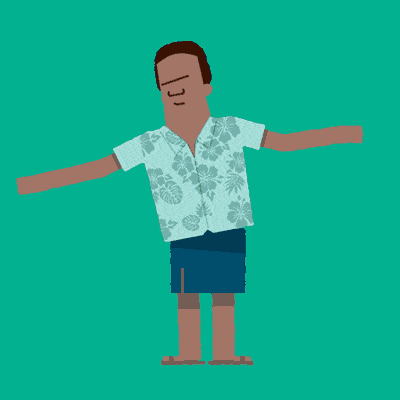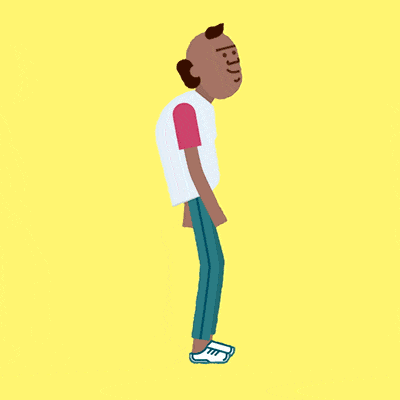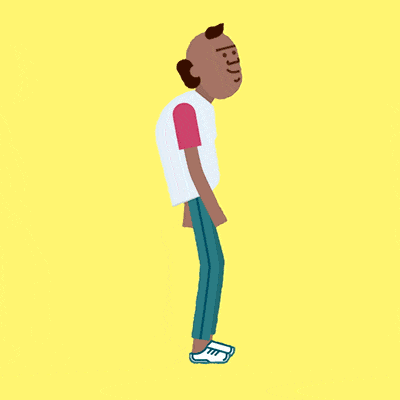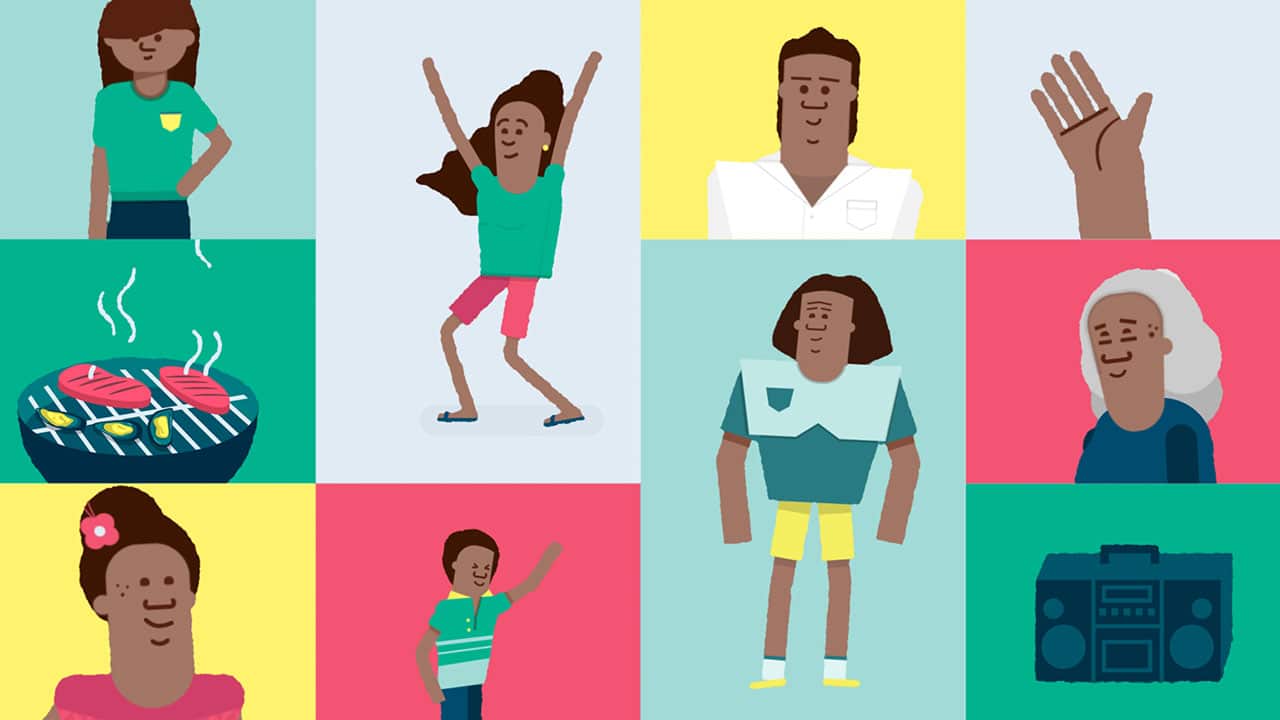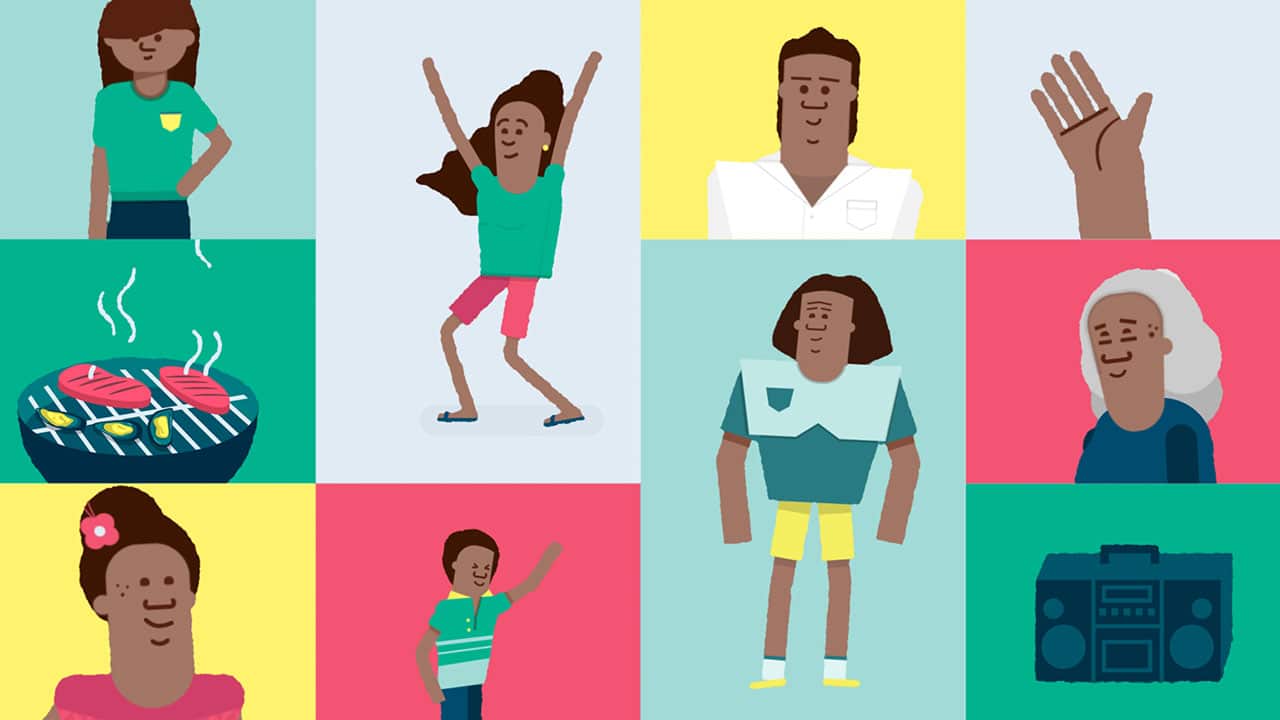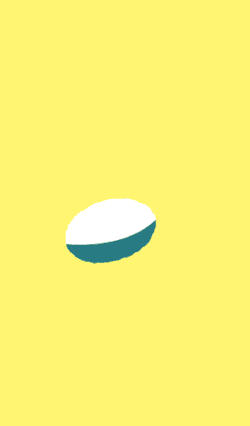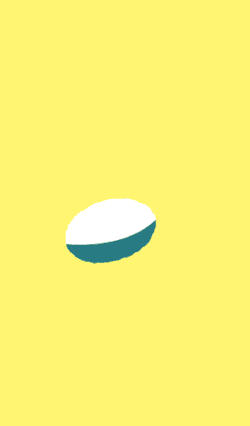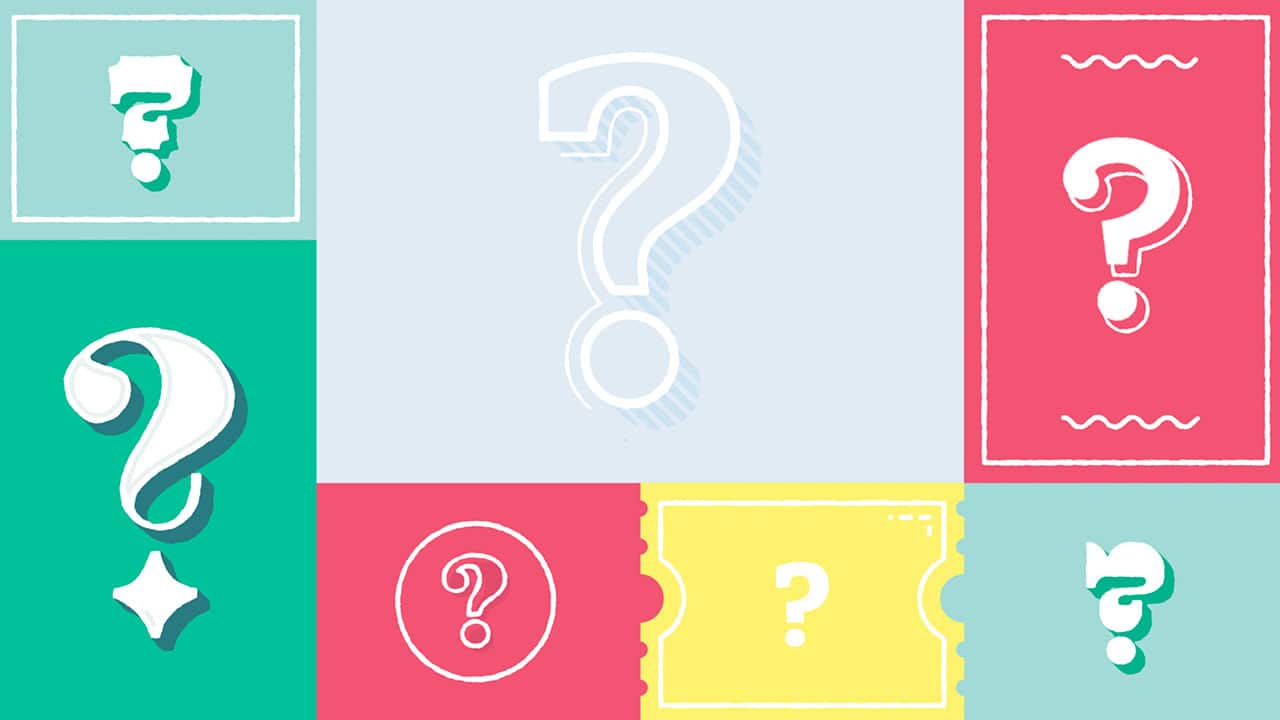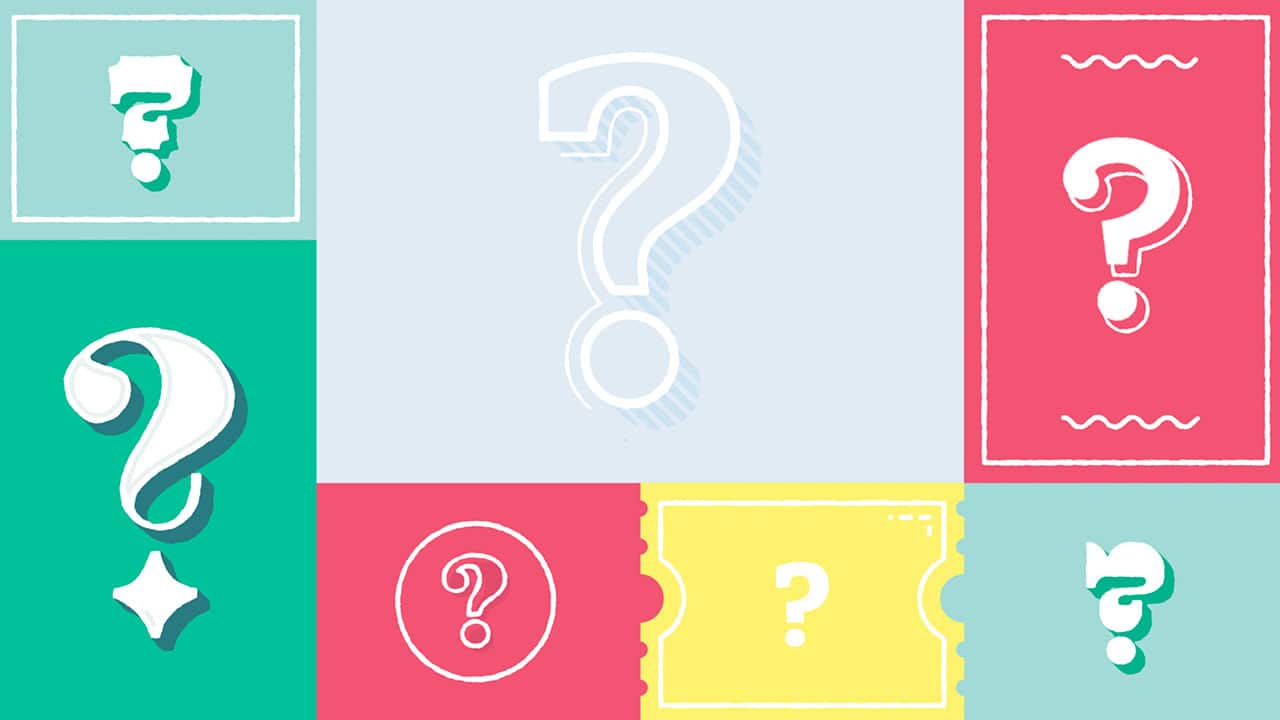 Creative Team
AD: Cameron Pinegar
CW: Katie Barrett
Creative Team
AD: Cameron Pinegar
CW: Katie Barrett
Creative Team
AD: Cameron Pinegar
CW: Katie Barrett