The Challenge: Raise $20 million to fund a symphony with lofty ambitions.
How do you appeal to Utah's wealthiest donors?
To help the Utah Symphony fund their ambitious goals, we created a campaign targeting Utah's wealthiest donors. In one year, our carefully crafted tactics helped the Utah Symphony raise enough money to meet their 5-year goal.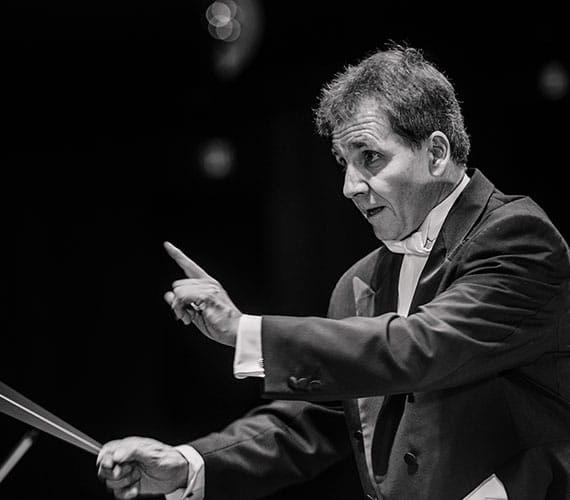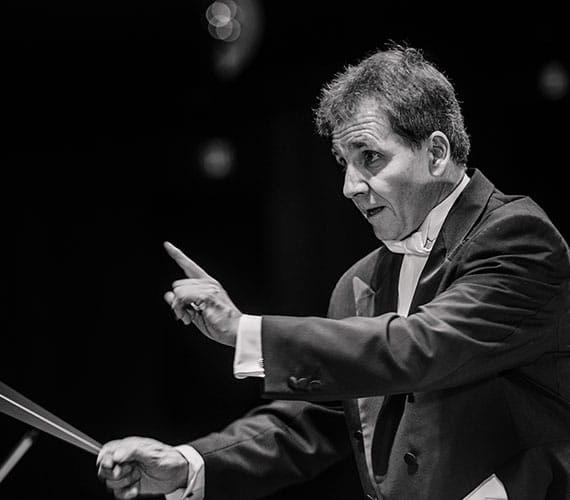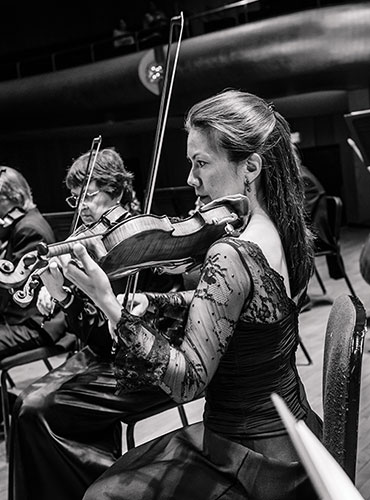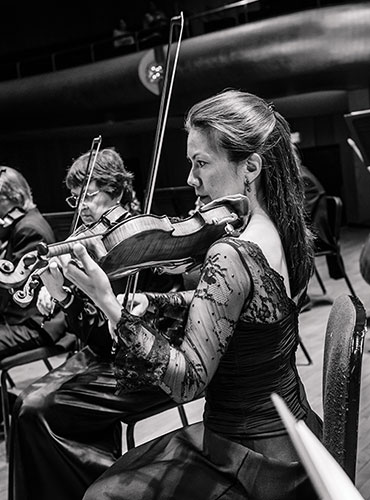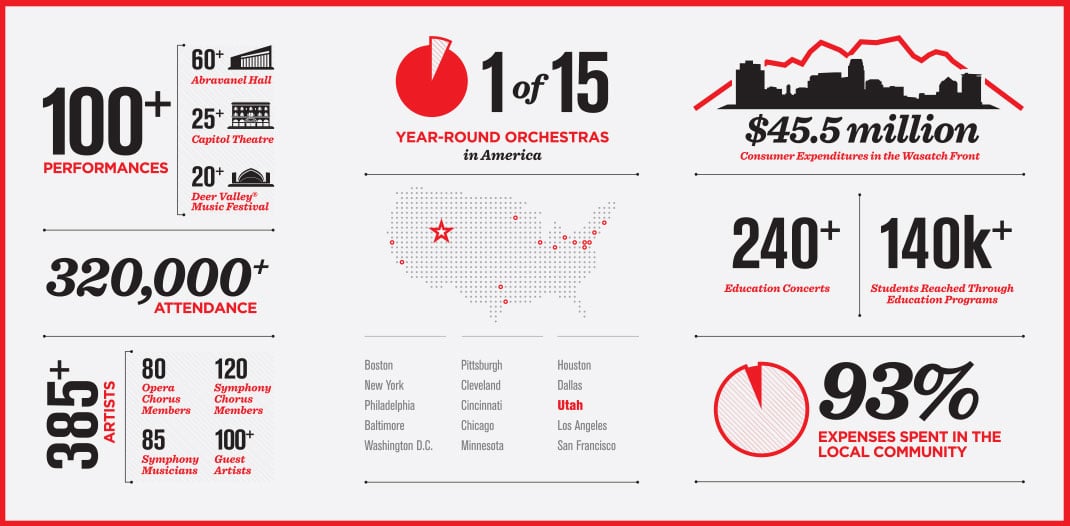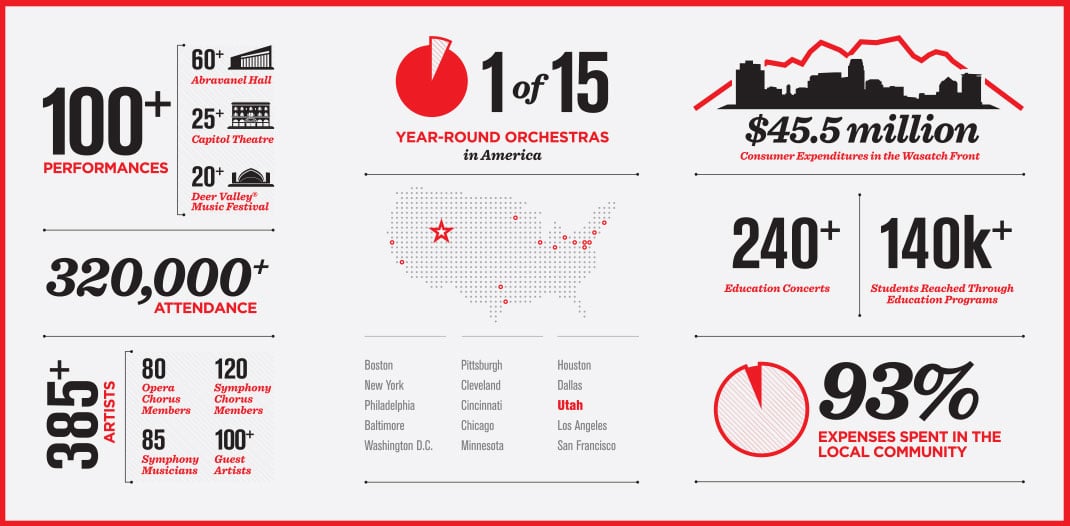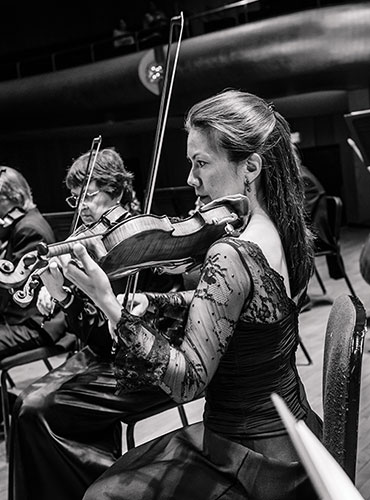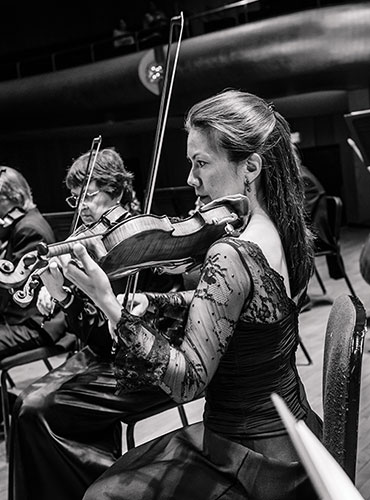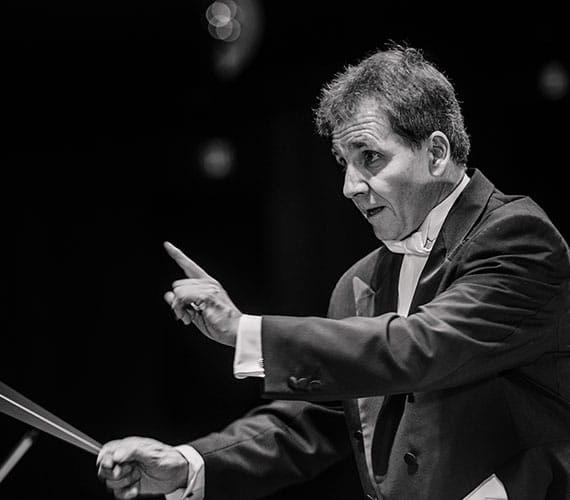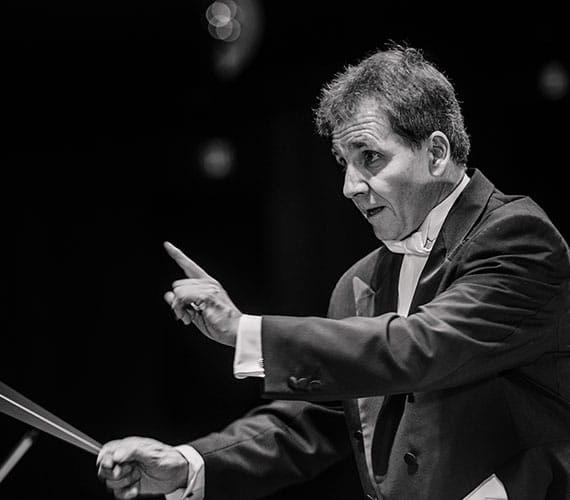 Creative Team
AD: Cameron Pinegar
CW: Katie Barrett
Creative Team
AD: Cameron Pinegar
CW: Katie Barrett
Creative Team
AD: Cameron Pinegar
CW: Katie Barrett