An animated short about looking for the potential in others.
Exploring a frame-by-frame animation.
BDEs and COEs—navigating a fortune 500's corporate offerings is sometimes like swimming through alphabet soup. Not any more. Under the direction of our friends at Drake Cooper in Boise, my brother and I illustrated and animated two videos to help Boeing employees understand the internal programs designed to make life easier.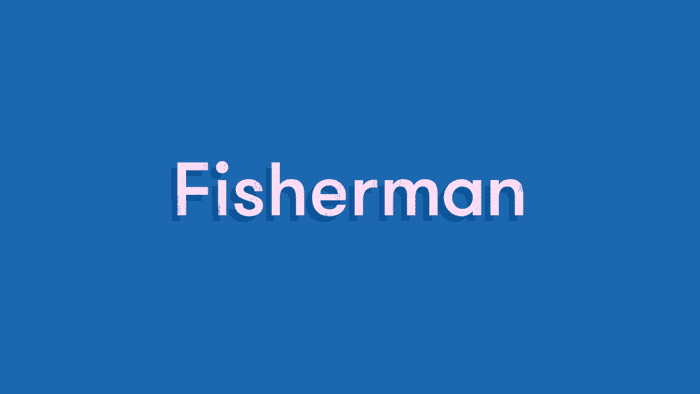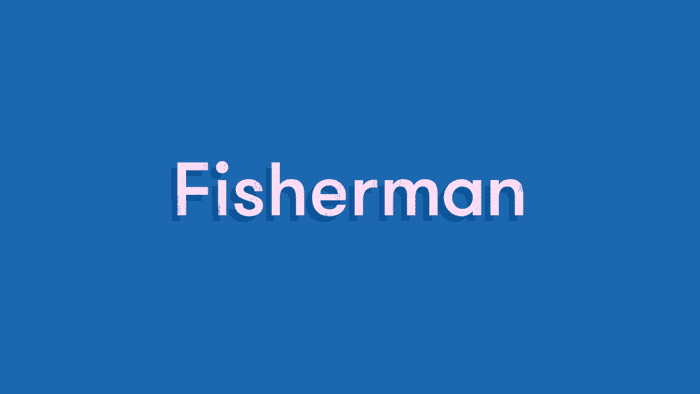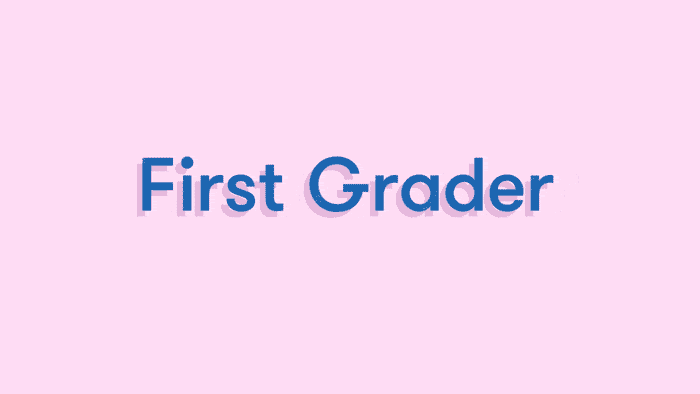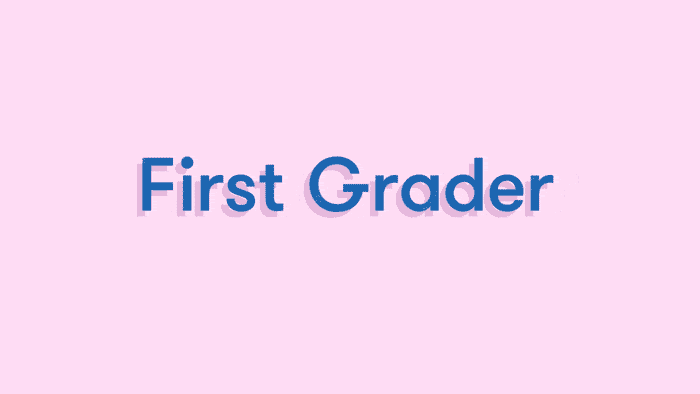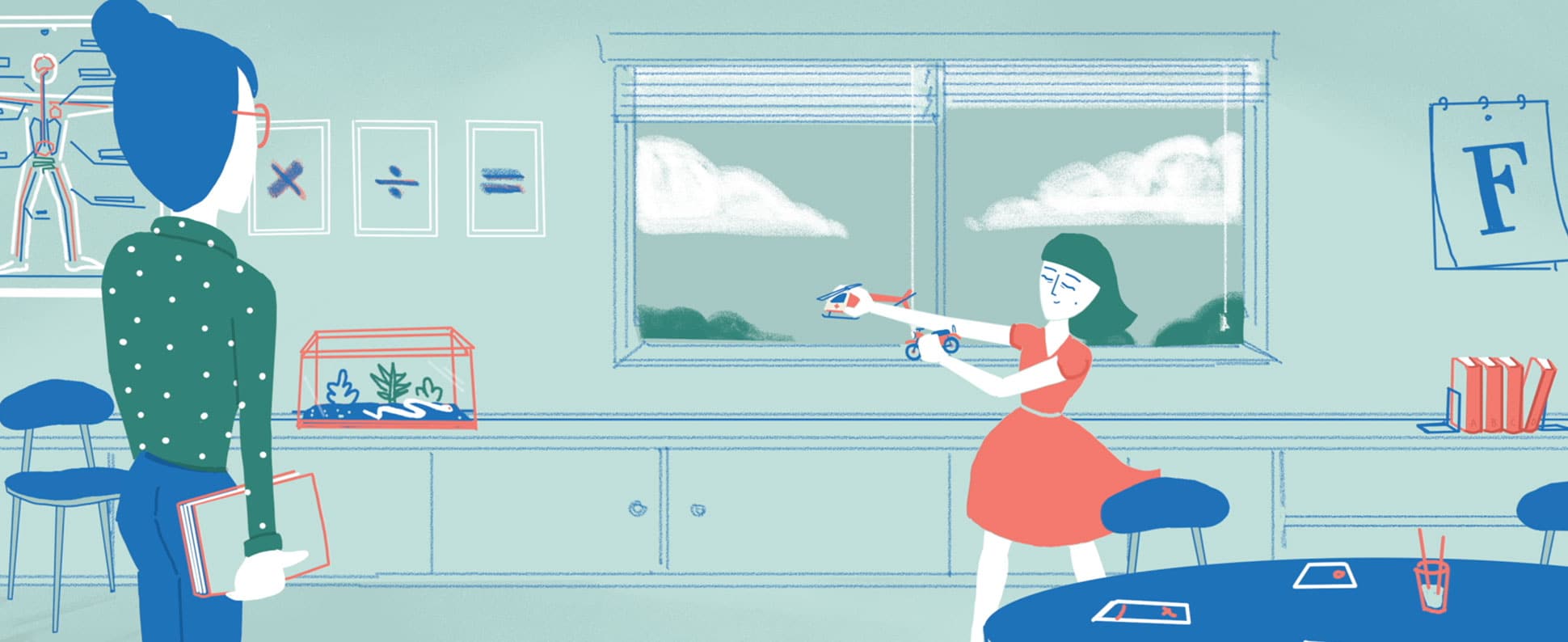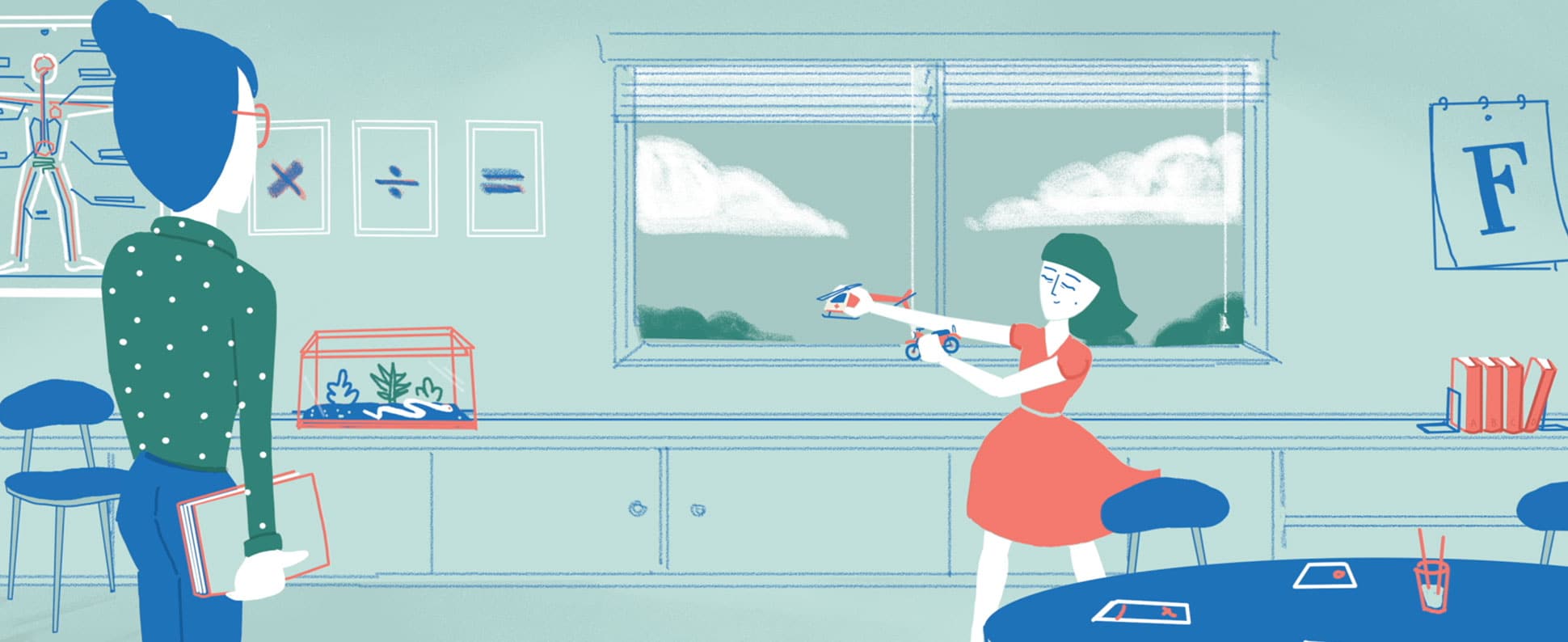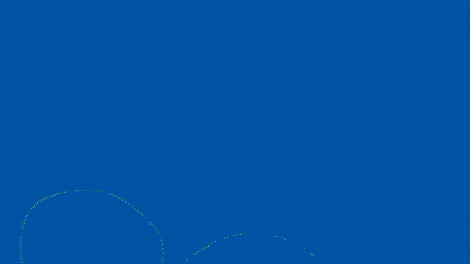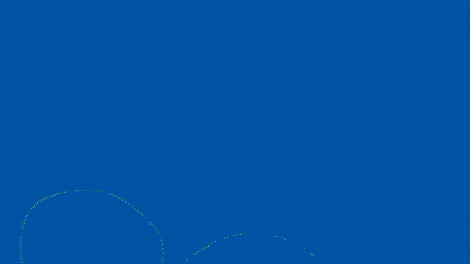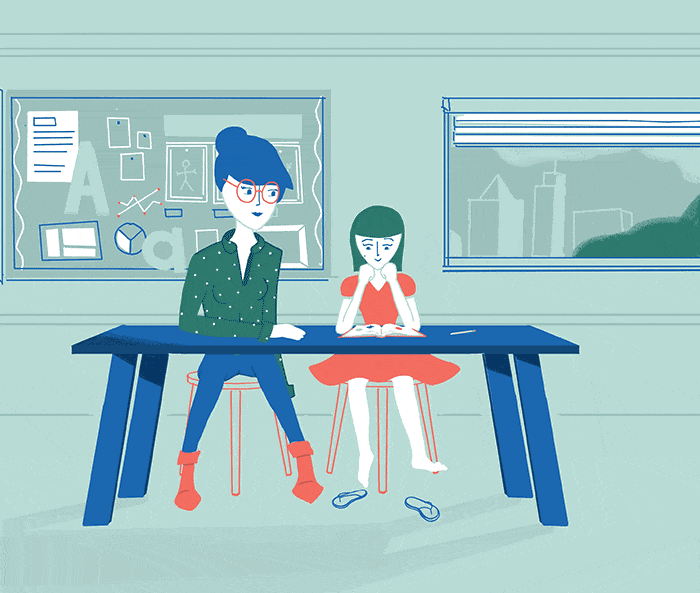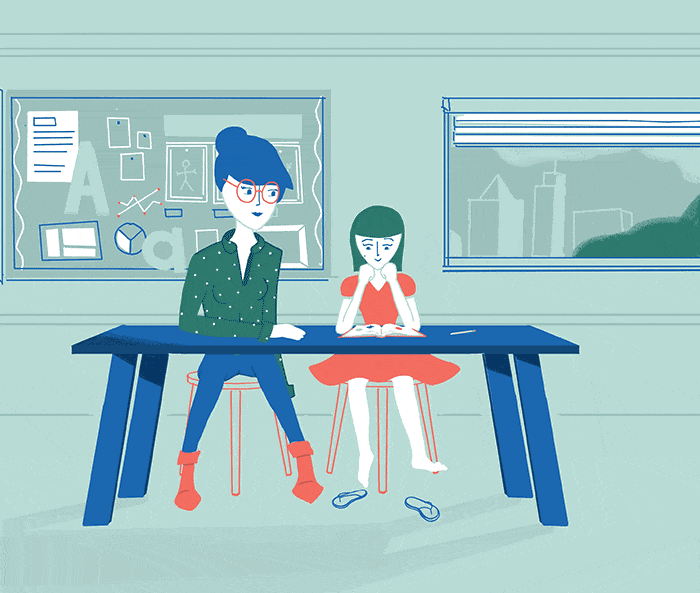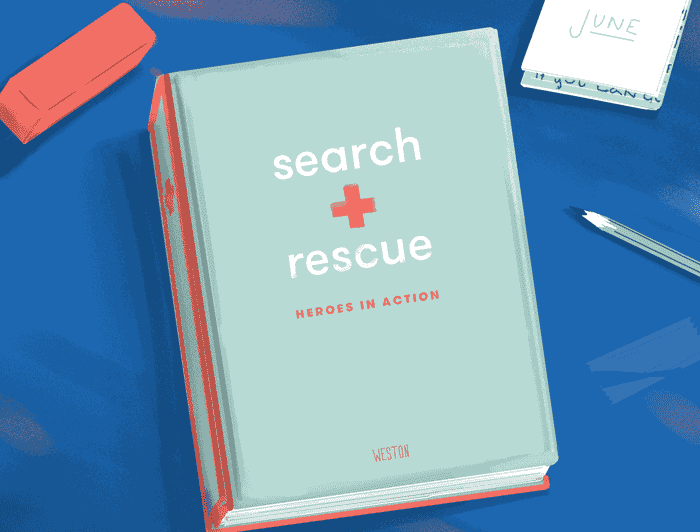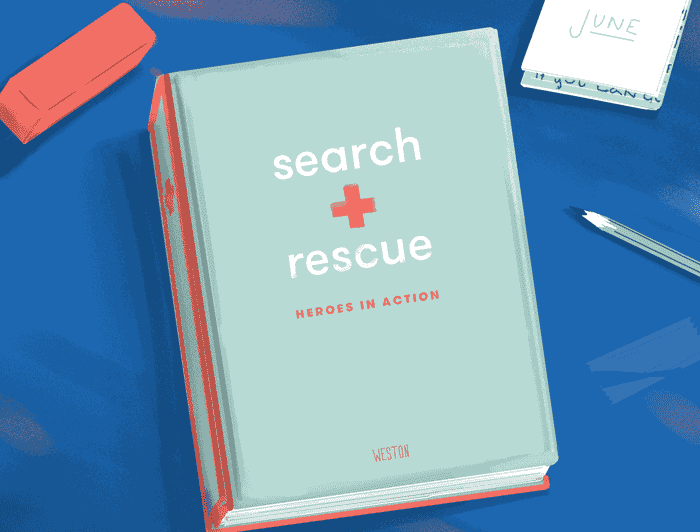 Creative Team
AD: Cameron Pinegar
CW: Colin Barrett